David P. Anderson, D.D.S.
Offering General & Emergency Dentistry with over 32 years of experience. Serving St. Ignace, Mackinac Island, Sault Sainte Marie, and all Surrounding Areas.
Welcome
Meet David P. Anderson, D.D.S.
Dr. David P. Anderson has over 32 years of experience in General and Emergency Dentistry. During his career, he has successfully owned and operated dental practices in the Upper Peninsula of Michigan and most recently in Colorado.
Dentistry has been his passion and he maintains his skills by averaging 40 to 60 hours of continuing education annually. His skills include emergency extractions, root canals, crown and bridgework, partials, and dentures. He also has over 22 years of experience in Tip Edge Orthodontics. Currently, he is expanding into dental implants and recently completed an 84-hour live patient course in Nicaragua. In 2020, he was certified in mini implants using the Shatkin Method in New York.
Dr. David Anderson was raised in Troy Michigan. He served in the 82nd Airborn US Army in the Battalion Parachute Infantry at Ft. Bragg and the 509 Airborne Battalion Parachute Infantry at Vicenza, Italy. He graduated in 1990 from the University of Detroit, Mercy School of Dentistry. He follows a strict daily gym workout, is an avid snow skier, bicyclist, scuba diver, and hiker, and for 20 years he piloted pleasure aircraft.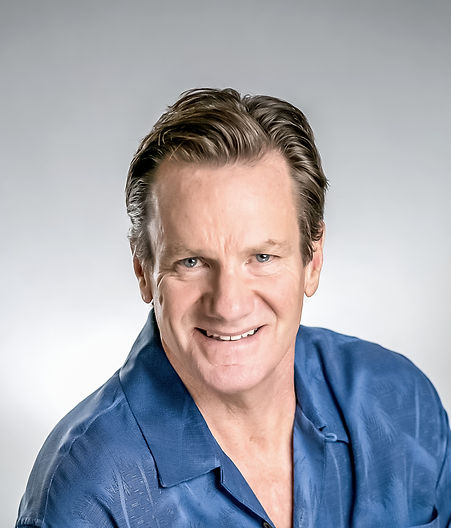 Our Services
Restorative Dentistry
Restorative dentistry is the study, diagnosis, and integrated management of diseases of the teeth and their supporting structures and the rehabilitation of the dentition to the functional and aesthetic requirements of the individual.
Root Canals & Crowns
A root canal is a dental procedure to remove the dead or dying nerve tissue and bacteria from inside a tooth.
A dental crown is a covering that fits over your existing tooth to make it look and feel like a normal tooth. Crowns are often placed when a tooth is cracked or has lost its structure so that it can't hold a filling.
Dentures
Dentures (also known as false teeth) are prosthetic devices constructed to replace missing teeth and are supported by the surrounding soft and hard tissues of the oral cavity. Conventional dentures are removable (removable partial denture or complete denture).
Bridgework
Dental bridges literally bridge the gap created by one or more missing teeth. A bridge is made up of two or more crowns for the teeth on either side of the gap — these two or more anchoring teeth are called abutment teeth — and a false tooth /teeth in between.
Implants
Implants are used to change your life. They allow you to eat, allow you to smile and laugh outloud. They are versatile and can be used to replace single teeth and retain detutures.
Dental Cleanings
Professional dental cleaning is a general dental procedure for the removal of plaque, tartar, and stains from the teeth. Performed by Dr. Anderson or our dental hygienist, cleanings typically include tooth polishing as well.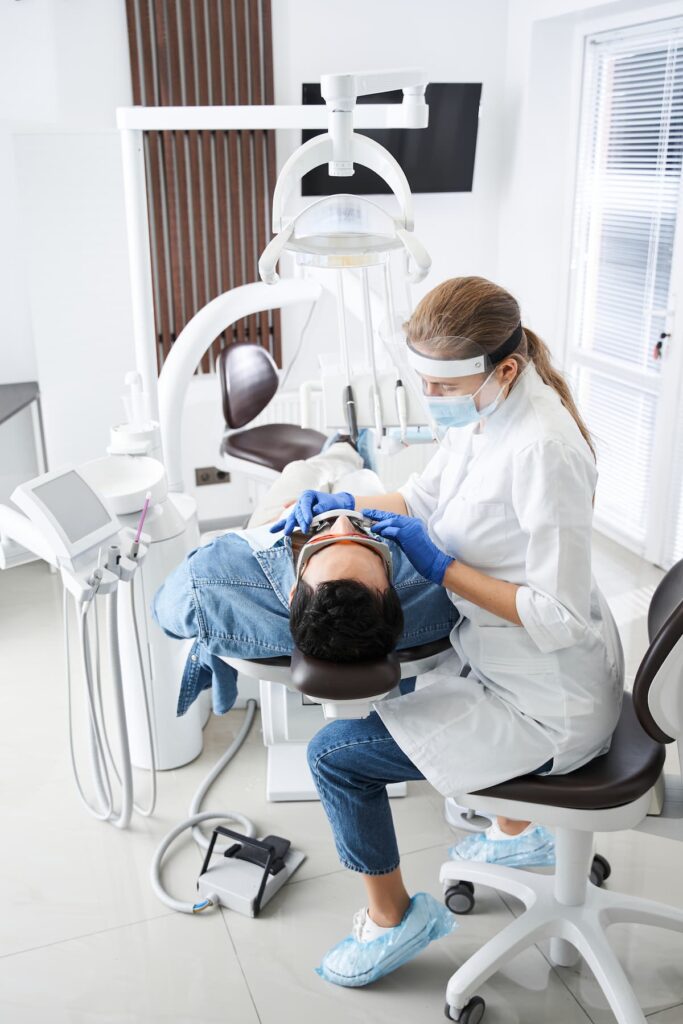 Our Promise
Our patient's health and safety is always our number one priority.
The health and safety of our patients is always our number one priority. We are committed to providing the highest quality of care and to ensuring that our patients are always safe. We have a team of highly trained and experienced staff who are dedicated to providing the best possible care for our patients. We always put the health and safety of our patients first and we are constantly striving to improve our standards of care.
The health and safety of our patients is always our number one priority. We take every precaution to ensure that our patients are safe and comfortable during their stay with us. We have a strict policy of never compromising on safety, and our staff is always on hand to answer any questions or concerns that our patients may have. We believe that our patient's safety is paramount, and we will always do everything in our power to protect them.